ISBG packs 1-2 Punch with Besado Tequila and Dziaq Liqueur
HOUSTON, May 27, 2015 /PRNewswire/ — International Spirit and Beverage Group (a Nevada Corporation) (ISBG) has made a splash this month with the acquisitions of Besado Tequila and Dziaq Liqueur. Jeff Freiberger, ISBG's Chief Operating Officer, recognized the opportunity for the company to take on the two Besado tequila lines, Besado Platinum and Besado Oro, and the Dziaq brand as strategic assets in the development of the ISBG portfolio.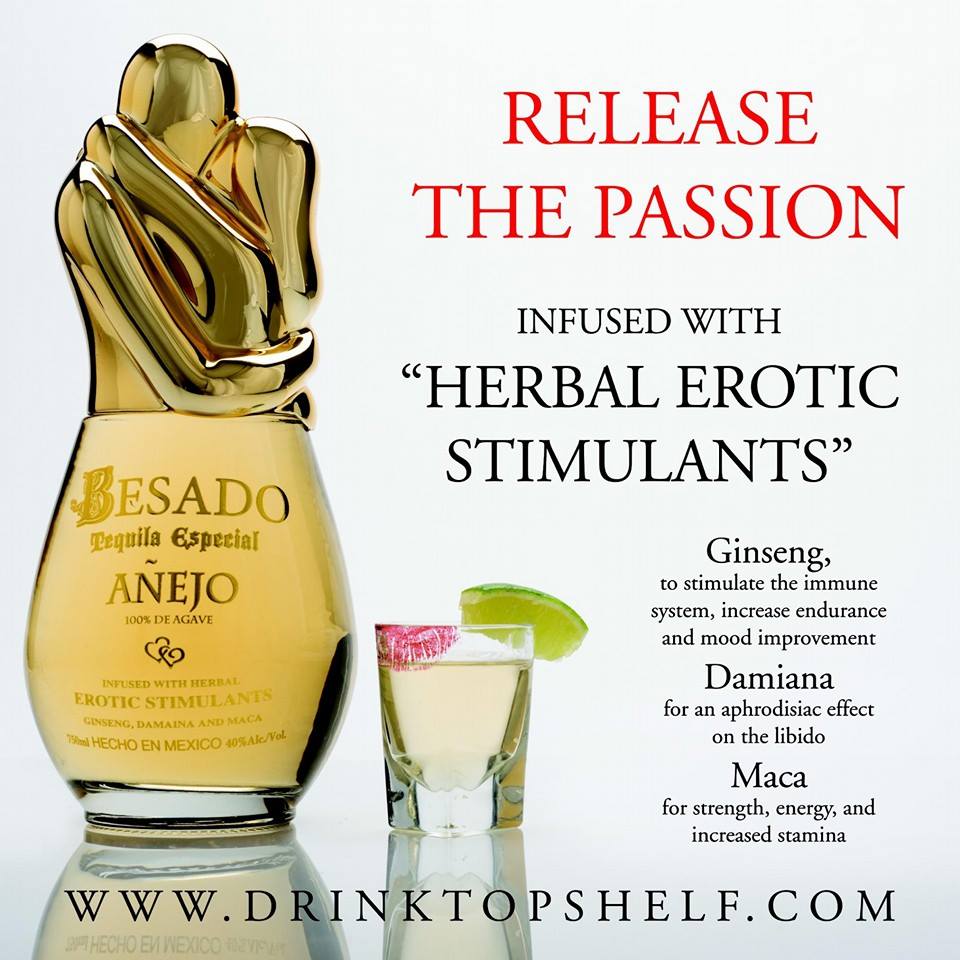 "I knew we had the ability to take on a controlling interest in these brands while maintaining a viable share structure for future growth," Freiberger said. "These brands will be a valuable asset and we acquired them at the right price; one that serves well the shareholders of both companies."
In addition to the flexibility offered by ISBG's February retirement of 280 million shares, Freiberger had another variable working in his favor. Besado tequila's parent company ran into insurmountable difficulties raising the needed funds to move into the production and distribution phase with the brand.
"This is an acquisition that makes sense for both companies as it was no secret that unfortunate corporate issues hindered Mr. Pierce's ability to raise the capital needed to fund the bottling, marketing and distribution of these products," Freiberger said. "The potential of the Besado tequila brands, combined with our national distribution capabilities, adds some sizzle to our stable of brands and will bolster the bottom lines of both companies."
While Besado is the proverbial "rookie" on the team with a ton of promise, the veteran Dziaq brand is getting a new carbonated brand extension along with a new look for 2015.
Dziaq will launch a line of wine-based products which will provide ISBG with double the retail impact factor of its spirit-based parent. Vibrant re-packaging and formulation is underway that not only provides the Dziaq brand extension with a fresh modern look, but also reduces the per unit cost by over 40%.
"There will be two new offerings that are lightly carbonated and ready-to-serve style beverages, available in both 750 ml bottle and single-serve formats," Freiberger said. "This will allow activations throughout multi-channel store systems including national grocery and supermarket outlets as well as national gas and convenience store chains."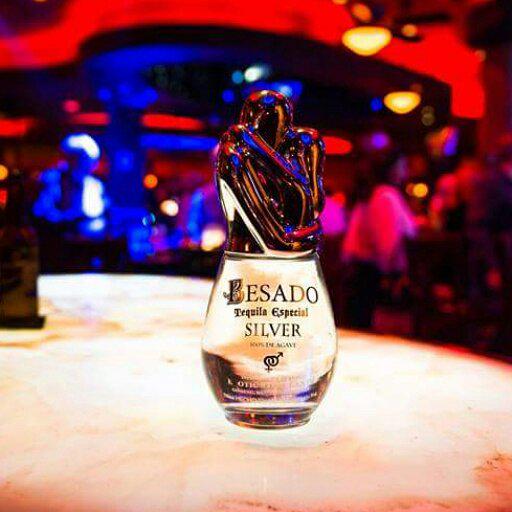 Both premium cocktail lines have been crafted in a frizzante style with the first infusing pomegranate, lychee and dragon fruit while the second premium wine-based cocktail mixes mango, goji berry and passion fruit into a light, refreshing and delicious beverage.
"Our plan is to launch Besado Tequila and Dziaq Liqueur in select, key markets over the summer," Freiberger said. "Then in the early fall, ISBG will launch the Dziaq brand extensions in time to ramp up for the high-volume OND (October, November, December) season."
The company website for ISBG is currently under construction. Check out our progress at
http://www.isbg.global