World Oil Group, Inc. (ticker: WOGI) An International Petroleum Company
About World Oil Group, Inc.
World Oil Group, Inc. (ticker: WOGI) is an international petroleum company that uses actionable intelligence from its "boots on the ground" strategic relationships to target and identify niche market opportunities in and out of the Unites States.
World Oil Group, Inc.'s executive team and advisers have a vast military and international sector experience in hostile and emerging markets where oil field and mining operations are the dominant source of revenue.
Its team/advisors range from Petroleum Professionals to a Princeton University PhD graduate in Economics to an International Ambassador(s) to US Military Paratrooper(s) to British Special Forces-SAS to Graduate of Harvard Executive Studies Program to a former V.P. of Business Development of a multibillion dollar corporation.
WOGI's team and advisors have worked on every major continent in the world at multiple levels of government and private sector business.
World Oil Group, Inc., engages in various vertical and horizontal opportunities within the petroleum markets such as:
1.) Oil Exploration
2.) Enhanced Oil Recovery
3.) Hydro Carbon Remediation
4.) Energy Trading
5.) Oil & Gas Industry Product/Equipment Sales
6.) Oil Field Security 
7.) Pioneering Micro & Nano refinery operations.
World Oil Group, Inc. continues to seek opportunities in niche markets where it can use its international experience and "boots on the ground" strategic relationships to continue leveraging its analytical experience in emerging markets and continue to grow shareholder value. WOGI will continue increasing shareholder value by serving niches areas of opportunity and not casting its self too deep in one area as to get caught in the downturn of the oil markets that are politically controlled and not market driven.
About EPA Petroleum, Inc.
EPA Petroleum, Inc. is a wholly owned subsidiary of World Oil Group, Inc. (WOGI) and is an independent producer of crude oil and natural gas. EPA Petroleum is actively involved in drilling activities within the Commonwealth of Pennsylvania by and through its General Contractor-Sub Contractor relationships. EPA Petroleum is always seeking new opportunities in the O&G sectors and looks to work with the local communities to help bring jobs within its drilling region.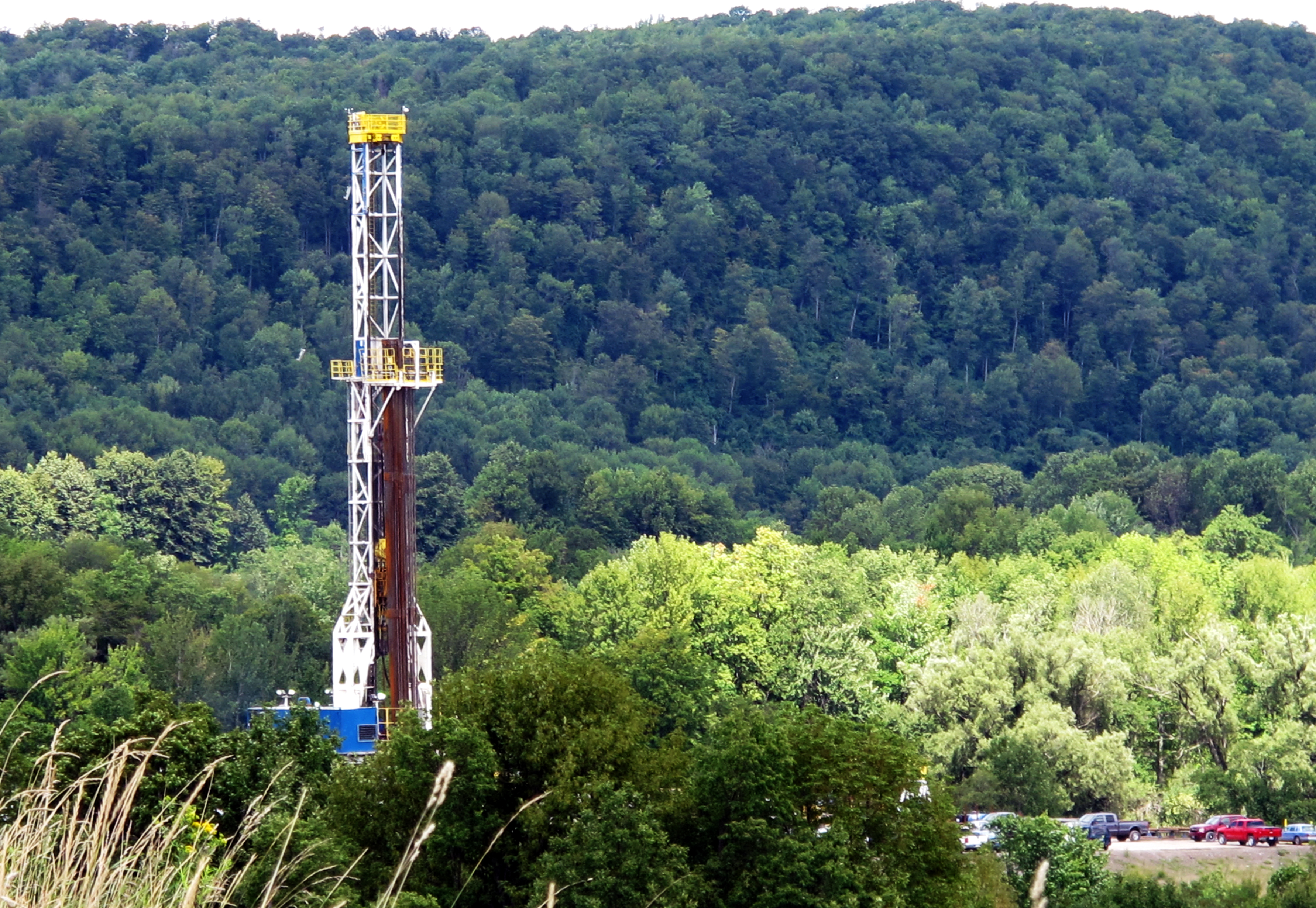 EPA Petroleum's strategy is to grow organically through low-risk exploration and development and higher risk exploration when it purchases its own properties and acreage in and out of the United States. This will be supplemented with opportunistic acquisition of underdeveloped properties that complement EPA Petroleum's existing portfolio.
EPA Petroleum is looking for opportunities to drill new oil wells and/or acquire formerly producing oil wells of larger companies that have been plagued with paraffin build up, in order for us to use our own EOR-Enhanced Oil Recovery Products and Techniques.
Due to EPA Petroleum's business model, products, and EOR methods, EPAP is able to take oil wells that are no longer cost effective for the larger oil drilling companies and make them profitable.